If 2016 was a little 'safe' from an interior trends perspective, 2017 is already making waves with some bold new looks and directions! So if you are looking to decorate or spruce up a room, here are some great ideas to keep you on-trend and in fashion.
Green colours
Vogue itself has called it - shades of green are big news. From spring green through to dark emerald hues, the colour works well for walls, flooring, cushions and accessories. You can even just update your decor by adding a jade coloured throw, or a zingy green glass bowl.
Tropical prints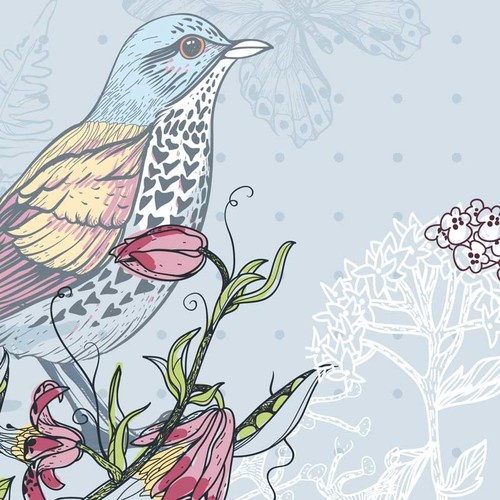 Linked into the green theme, tropical prints were all over the fashion runways this year and the trend has jumped across to interiors, with fabrics and wallpaper boasting beautiful bold tropical prints. Cushions are a great way to trial the look without overdoing it. Update your plain sofa with new cushions and it will look entirely fresh and re-imagined.
Unusual lighting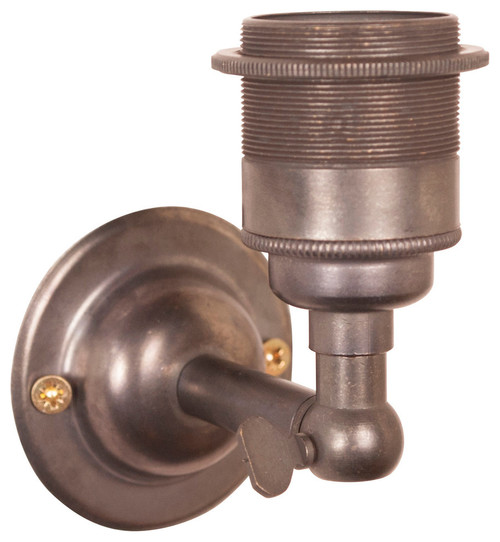 Whether you like industrial lighting, coloured bulbs, chandeliers or pop art lighting installations, this year's trend is all about making a visual impact with bold, innovative lighting with a design-led aesthetic.
Brass and marble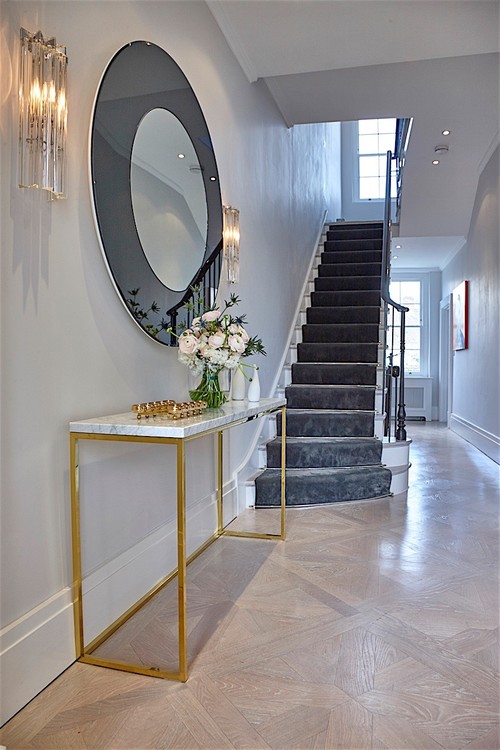 This is a big trend for bathrooms and kitchens in particular, with the natural clean finish of marble contrasting beautifully with the hard, shiny finish of industrial brass.
Textures

By mixing materials and fabrics, you can create a range of textures - another hot trend. From warm burnished copper through to rich textured papers and thick sheepskin rugs, the trend adds depth and visual interest to even neutral or single colour schemes. You can instantly see the effect by adding a richly textured woollen rug to a smooth polished wooden floor, or a silk cushion to a leather chair.
Bronze and grey
Warm, inviting and with a rich glow, bronze is a wonderful accent shade for interior decor, and it will be paired increasingly with dark, slate grey and warm accent shades such as blush pink. The look will be modern, luxurious, muted and classy.
Muted shades
Many people feel a little nervous about incorporating brights into the home, so it's good to know that soft neutrals are back in fashion, including rose and blush pink, soft grey, ivory, camel and gold.
Geometric patterns
An interior instantly feels curated with consistent patterns, and this season sees geometric patterns becoming big news. Whether you like Scandinavian geometric prints or Asian art, the geometric theme can really tie your style together. Can't find what you're looking for on the high street? Look at Etsy or make your own!
Bamboo and wide planks
Bamboo flooring will be a huge trend, along with wide planks. Bold flooring in general is making a comeback and becoming a style statement in its own right, allowing homeowners to express their individuality in more ways than ever before. Pair your flooring with changing rugs to adapt your look with the seasons and create your interior bottom-up for a well put together look that resonates with your family's life and style.